Dress up and have fun, there's a ton of Halloween themed fun for everyone. Grab a drink, bring a friend and share your supernatural Halloween with Little Italy.

This year, Nightowl will be celebrating Halloween with three different parties!
The Lonely Hearts Halloween – October 27
Join Nightowl on October 27th for their first of 3 Halloween Parties!
Grab a drink, have some fun and make some friends!
-Live music from The Lonely Hearts (ALL GENRE/DECADES COVERS)
-Costumes are encouraged!
Halloween with Wing Night – October 28
This night they will be having live 90's Hip Hop and R&B cover band, Wing Night playing all the hits!
Costumes highly encouraged!
Music starts at 10:30PM
The 27 Club with After Funk – October 31
The 27 Club features Musicians who tragically passed away at the age of 27 years old. Join them on Halloween night as they celebrate the music of these legendary artists with After Funk. Costumes are highly encouraged as they will be having a Costume Contest with the following prizes:
$500 Cash
$300 Cash
$100 Cash
$100 Cash
Presale tickets include entrance and a complimentary drink courtesy of Campari Canada
Fresh Prince of Bel-Air 90s Halloween

Revival – October 27
The 8th annual Back In The Day "Fresh Prince 90's Halloween" inside Revival on Friday October 27th, 2017! A tribute to old school Hip Hop, R&B, Dance, House, Reggae, and Pop from the 90's! Featuring cash prizes for best costumes and all your favourite and forgotten 90's classics by DJ R2, DJ D-Smooth, and DJ Andis! The #1 Halloween party in Toronto!

Nightmare on College Street: Retro Road Show

The Mod Club – October 28
Want to hit the most spooktacular, funkiest, best Halloween in town? Then you won't want to miss RETRO ROADSHOW'S NIGHTMARE ON COLLEGE ST. with POPSTARS & ICONS! Featuring two floors of retro fun and your favourite 70s, 80s, 90s, and 2000s videos that'll keep you howlin' all night. 19+ only.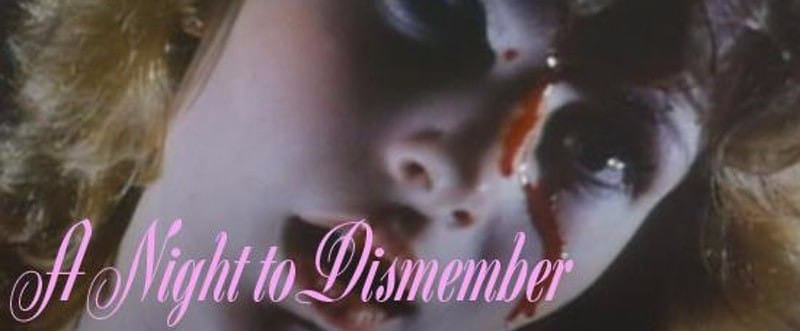 A Night to Dismember
Bangarang – October 28
Join Bangarang on a Night to Dismember. As supernatural and spine-chilling as it can get, you'll have drinks, prom kings and queens, smoke machines, and music on this crazy night. This party will be one to die for.
Party starts at 9 PM, and entry until 1 AM.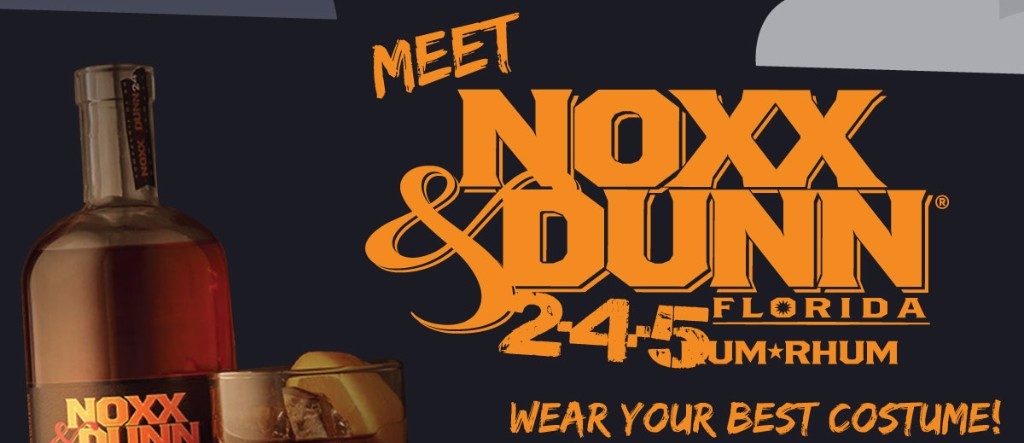 Noxx & Dunn Industry Halloween Party
Hogtown Pub & Oysters – October 30Join Hogtown to meet the Noxx & Dunn reps, sample great rum cocktails, to get dressed up and to win prizes. They're offering southern inspires appetizer specials and drink specials.

The Royal Cinema
Come by to the Royal Cinema to take a trip down a memory lane in the form of hilariously spooky movies. Become struck with nostalgia as you see your favourite movies being played again on the big screen.
Elvira, Mistress of the Dark – October 29