The Small Business Lighting rebate program is offering up to $2000 in rebates to improve your outdated and inefficient lighting systems. Not only can you receive rebates to upgrade to LEDs, but you will save up to 75% in ongoing electricity costs.
Other than energy savings, what can upgrading to LEDs do for your business?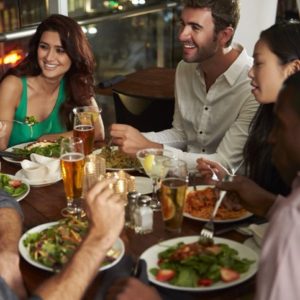 Restaurants, Bars & Cafés
Increase comfort
With less harsh, more natural-looking hues, new lighting helps create the right atmosphere and mood; relaxed customers tend to stay longer, spend more money and return more frequently.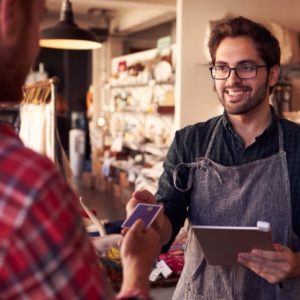 Retail Stores
Boost sales
More inviting light in key sales areas can help entice customers to make purchases.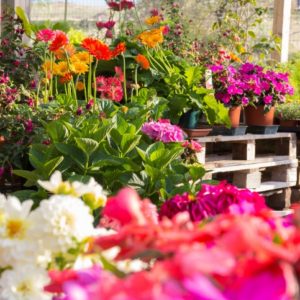 Florists
Showcase product better
Newer lights can more accurately render true colour and vibrancy.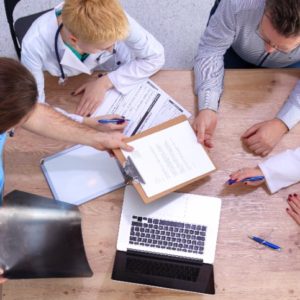 Medical Offices
Work with greater ease
A positive, productive environment starts with proper lighting.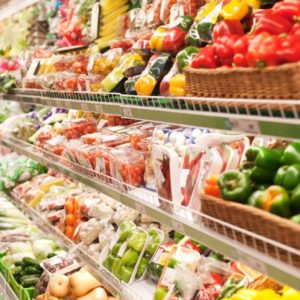 Grocery and Convenience Stores
Eliminate hot spots
High-efficiency LEDs run much cooler than traditional lights which can also reduce air conditioning costs.
Beauty Salons
Increase foot traffic
Draw more passersby with attractive window displays and signage.
Take advantage today, and receive a FREE onsite lighting assessment, FREE estimate showing potential energy savings, payback and rebates, full installation (as required). You could also be eligible to receive additional rebates for projects exceeding $2000.
For more information you contact Energy Advisor Laura Pellegatta at lpellegatta@summerhill.com or 416 910 5831.